If you're hoping to see some big changes to macOS 14, iOS 17, and iPadOS 17 this year, you might be out of luck.
According to Mark Gurman's 'Power On' newsletter (opens in new tab)teams across Apple have been pulled to make sure that its headset, allegedly called Reality Pro, is announced by May and released by the end of the year.
This in turn has meant that features meant for the next major software updates to iPhone and iPad lines could be more subdued, focusing on bug fixes and improvements, similar to iOS 12 in 2017, while upcoming Macs could also see some quieter updates throughout the year .
This could be welcome news for some, but we're at a point where improvements to Stage Manager in iPadOS and new features in macOS 14 would be great to see. Waiting another year for major features as opposed to simple bug fixes is potentially an issue.
There's more low-hanging fruit for macOS than iOS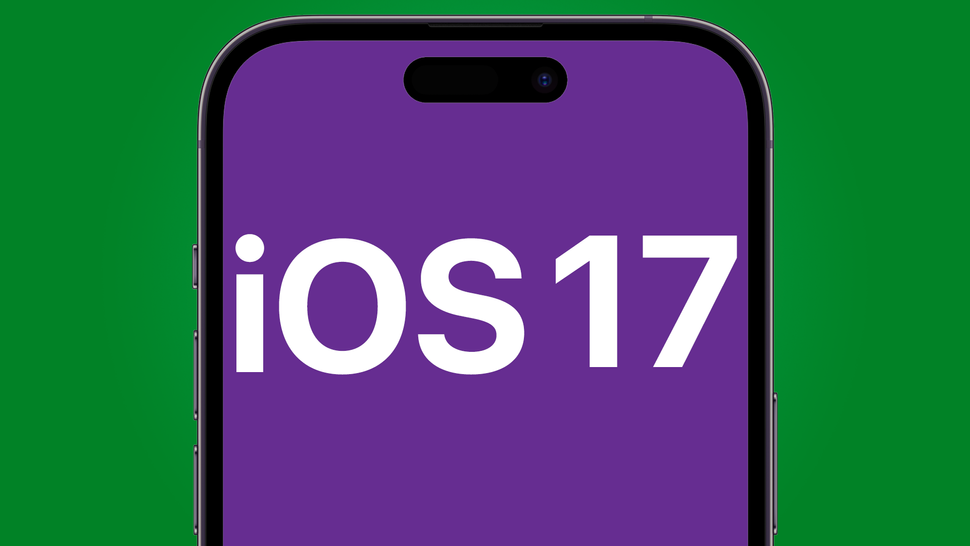 You could argue that in the 15 years since iOS debuted with the original iPhone, there's less of a demand for new features and a greater need for improvements on existing ones – but macOS is the opposite.
Apparently codenamed 'Dawn', iOS 17 and iPadOS 17 could be released later this year with fewer bugs, a smoother operation, and also support for the upcoming headset and xrOS – the software for the rumored product. However, 'Sunburst', the codename for macOS 14, could still have an opportunity to introduce new features that users, myself included, have been asking for.
Widgets, for example, have been a great success on iPhone and iPad thanks to the design and the small bits of information you can get on the lock screen and home screens without going into the apps. However, none of this can currently be found in macOS Ventura.
The lock screen of a Mac has barely changed since the debut of Mac OS X in 2001, and macOS 14 could be the release to update it to feature useful widgets. Some forget that widgets were originally featured on the Mac first in Mac OS X 10.4 Tiger in 2004, within an app called 'Dashboard'.
Let's see the return of this too once you go past the lock screen, instead of them being restricted to a sidebar that also houses your notifications.
To state the obvious – Apple is a huge company, and while it's understandable that some teams are helping to make sure the headset is ready for launch this year, it doesn't mean we're going to see no new features from its other products .
iOS 17 and iPadOS 17 can have their 'refinement' moment this year, similar to iOS 12, but with macOS 14, there's a great opportunity here to let it have its moment with new features alongside the upcoming Mac Pro and M2 Pro Macs.